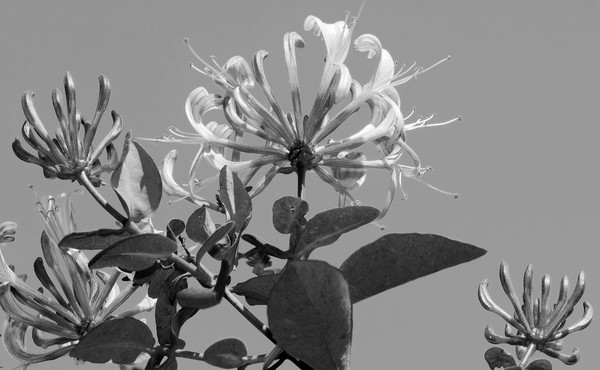 Can Invasive Species Ever Be Good?
Some scientists say fear of invasive species is nativist; others call that criticism "unconvincing if not tortuous."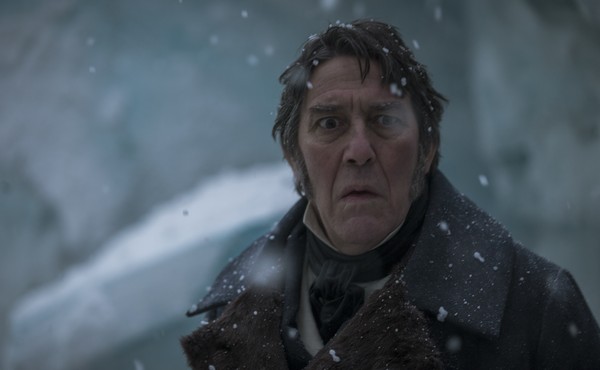 The Terror Is More Than a Chilling Monster Show
The based-on-a-true-story AMC series is a fascinating step forward for the survival-horror genre on TV.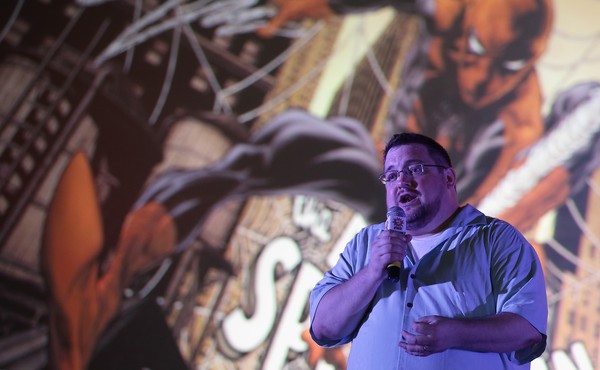 The Secret Identity of Marvel Comics' Editor
C.B. Cebulski admitted he once used a Japanese pseudonym and fake backstory in order to write comics. Why his actions—and the company's muted response—are troubling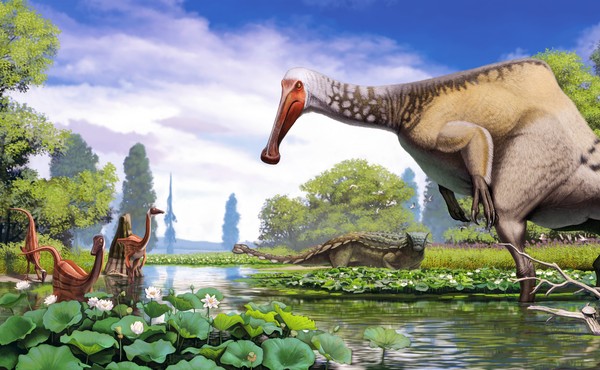 The Surprising Evolution of Dinosaur Drawings
Since the 1800s, paleoartists have tried to imagine what prehistoric creatures looked like—with wildly different results.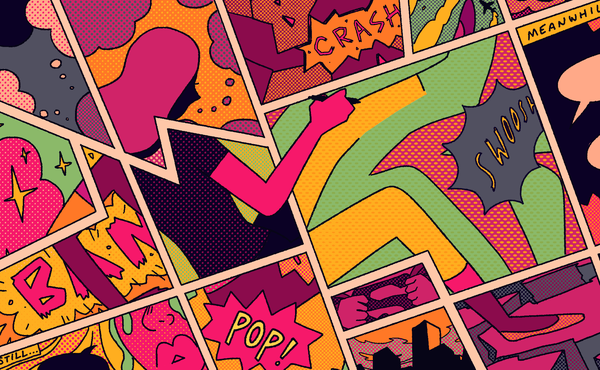 The Invisible Artists Behind Your Favorite Comics
Colorists and and letterers bring a silent medium to life, and their work often goes undetected—especially if they're great at their jobs.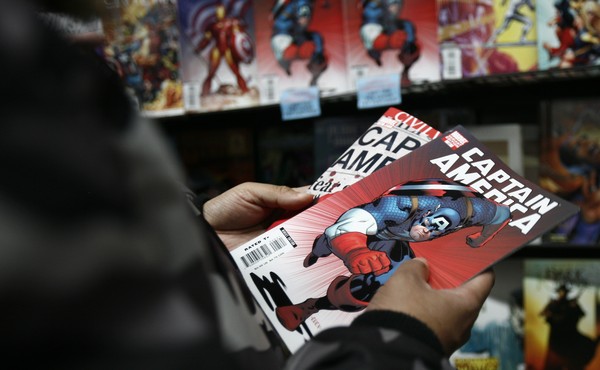 The Real Reasons for Marvel Comics' Woes
A recent push for diversity has been blamed for weak print sales, but the company's decades-old business practices are the true culprit.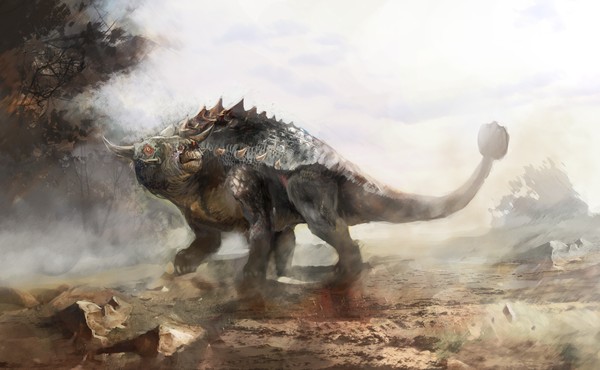 Did Plant-Eating Dinosaurs Really Only Eat Plants?
An ankylosaur fossil with fish in its belly provides ancient evidence that herbivore diets are more flexible than they're assumed to be.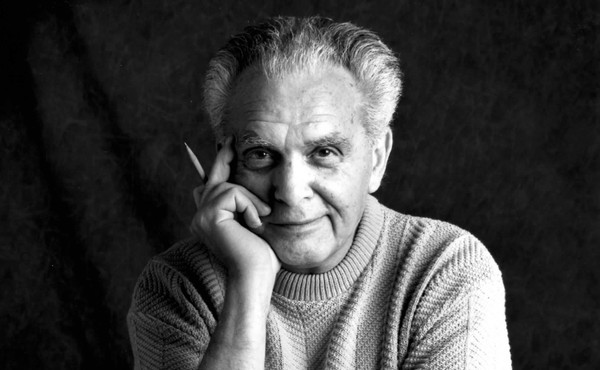 Marvel, Jack Kirby, and the Comic-Book Artist's Plight
A decades-old legal battle is a reminder of how hard many creators have to fight to get credit and compensation for their own work.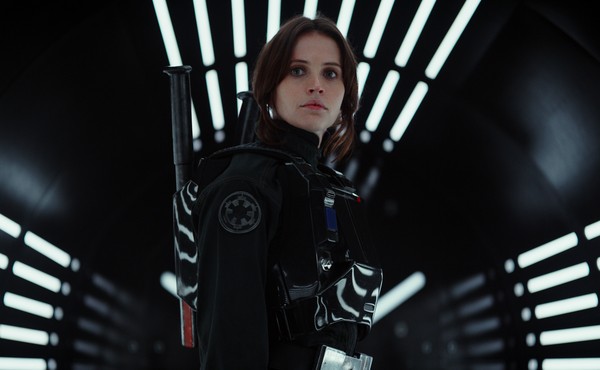 Enough With the Canon
There's no single right way to interpret the stories behind the Marvel or Star Wars fictional universes—and fans need to stop claiming otherwise.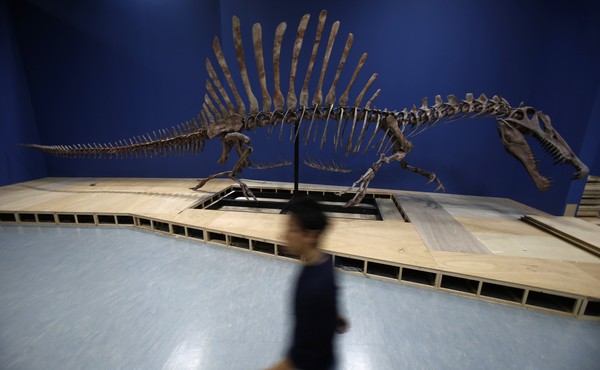 A Dinosaur-Sized Mystery
Two years after a controversial paper claimed to reconstruct the Spinosaurus, the carnivorous beast remains one of the most enigmatic puzzles of paleontology.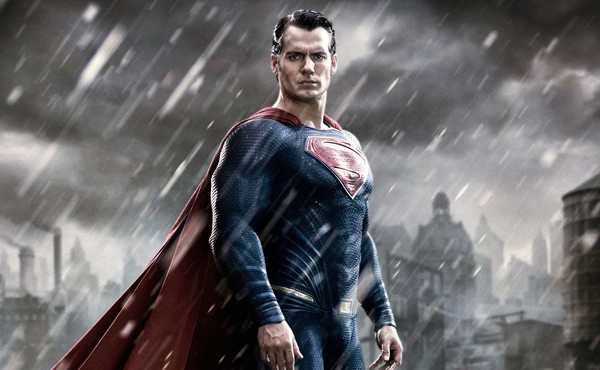 The Trouble With Superman
For decades the Man of Steel has failed to find his groove, thanks to a continual misunderstanding of his strengths.