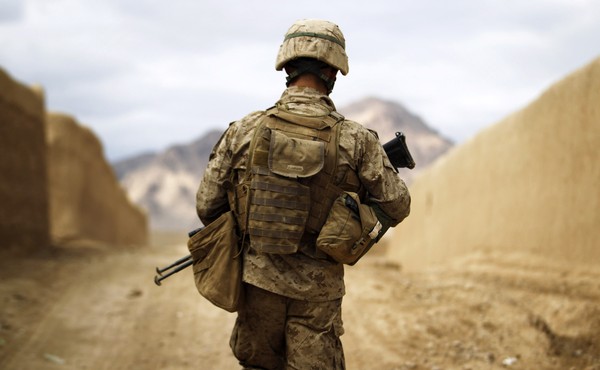 Why I Didn't Tolerate Hairsplitting in War
When I was secretary of defense, I was sure to talk honestly and plainly about war—especially with those waging it.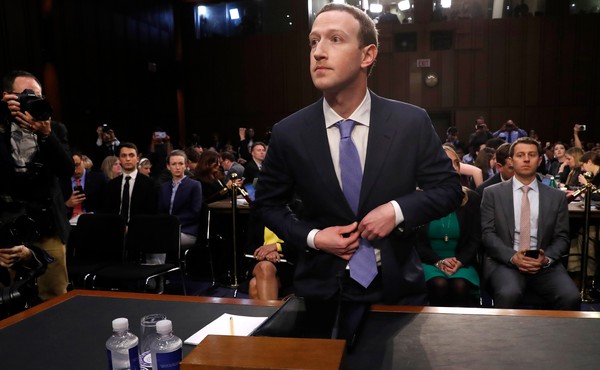 America Needs to Align Technology With a Public Purpose
Disruptive innovations won't produce a better society unless we work to contain their harms and spread their benefits.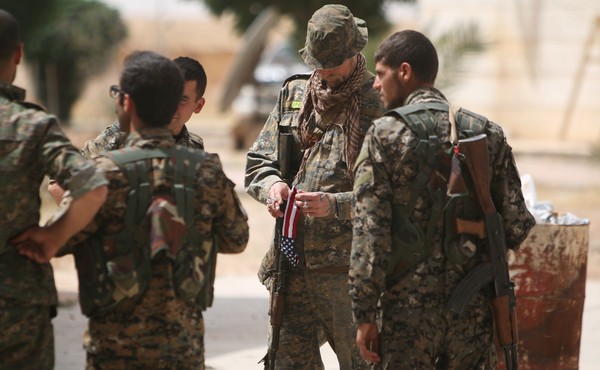 Ash Carter: Behind the Plan to Defeat ISIS
To its credit, the Trump administration followed the path we set in the Obama administration.