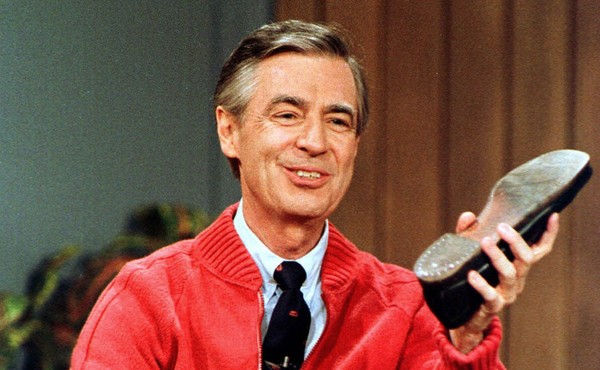 Where the Spirit of Mister Rogers Endures
Fifteen years after the PBS show ended, the wisdom and empathy of its host persist in an unexpected place: advice columns.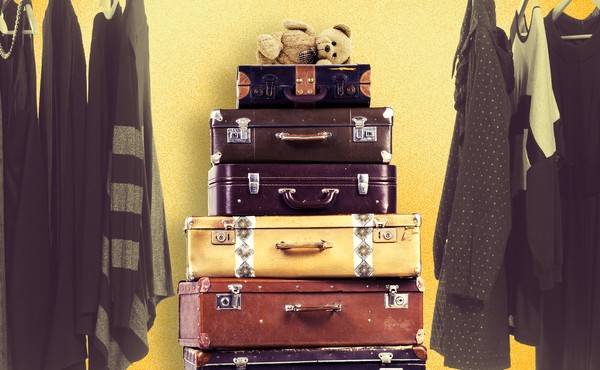 Marie Kondo and the Privilege of Clutter
The Japanese author's guide to "tidying up" promises joy in a minimalist life. For many, though, particularly the children of refugees and other immigrants, it may not be so simple.