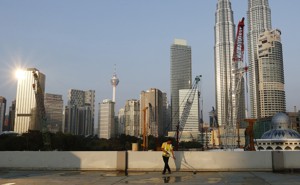 Forced Labor Is the Backbone of the World's Electronics Industry
Poor people around the world are streaming into Malaysia in search of factory work. Once they arrive, they often find only hardship.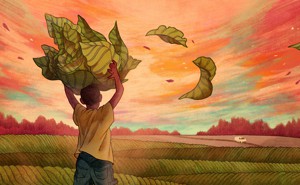 The Overlooked Children Working America's Tobacco Fields
Kids as young as 10 and 11 are picking cash crops for giant international companies—and hardly anyone is watching to make sure the work is safe.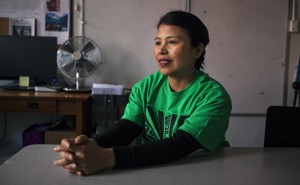 Diplomats Are Getting Away With Abusing Their Children's Nannies
"The shackles introduced by this visa provide the diplomatic employer with incredible power."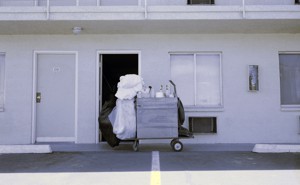 A Horrifying Path to America for Hotel Workers
Racida Eslabon came to the U.S. expecting to send money back home to the Philippines. She still hasn't told her mother what happened after she arrived.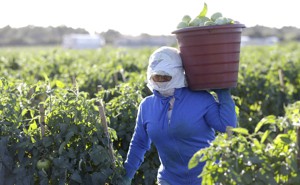 There's a Sexual-Harassment Epidemic on America's Farms
Many of the women who work in agriculture often have few options but to put up with abuse on the job.