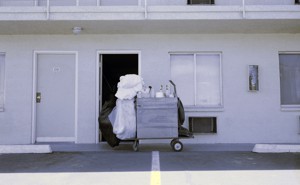 A Horrifying Path to America for Hotel Workers
Racida Eslabon came to the U.S. expecting to send money back home to the Philippines. She still hasn't told her mother what happened after she arrived.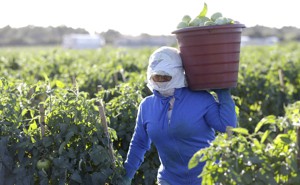 There's a Sexual-Harassment Epidemic on America's Farms
Many of the women who work in agriculture often have few options but to put up with abuse on the job.