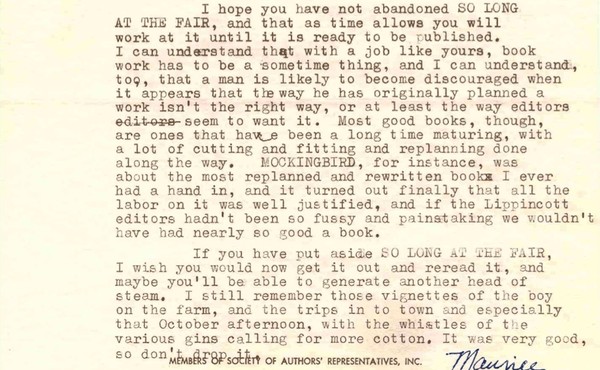 The Man Who Helped Make Harper Lee
Maurice Crain was a literary agent, a Southerner, and a personal friend to the reclusive author. And, as I learned from his letters to my grandfather, he was a champion for writers in the 1960s whose small-town settings were falling out of fashion.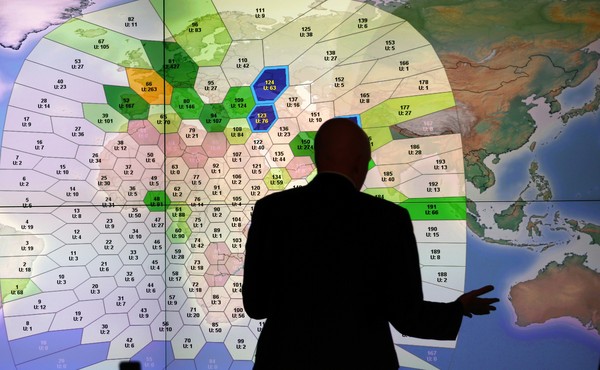 Why the Official Explanation of MH370's Demise Doesn't Hold Up
Outside satellite experts say investigators could be looking in the wrong ocean.