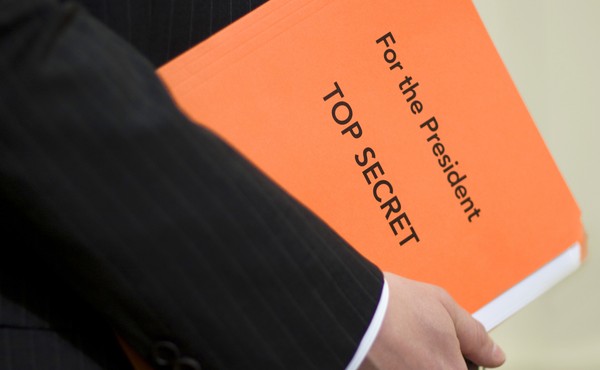 The White House Abused the Classification System
The question now is whether Congress can summon the will to hold the president to account.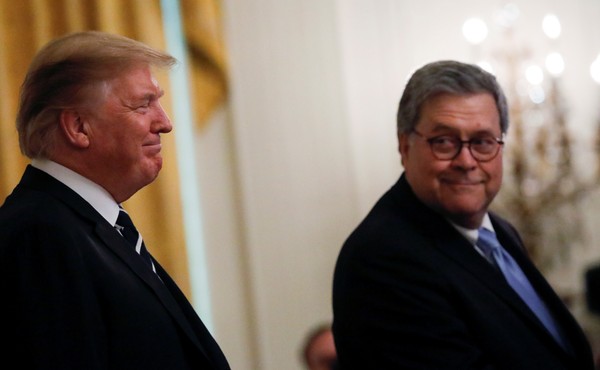 Bill Barr's Dangerous Claims
The attorney general has said the intelligence community was "spying" on the Trump campaign—language that risks a panoply of harms.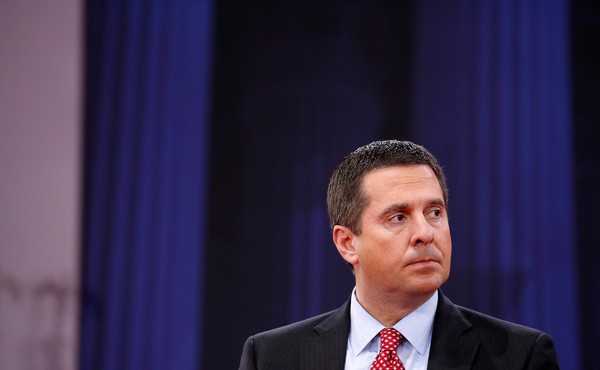 The FISA Fiasco's Silver Lining
Recently released documents should put to rest fear that the process of surveilling Americans could be as simple as filling out a form for a perfunctory review.