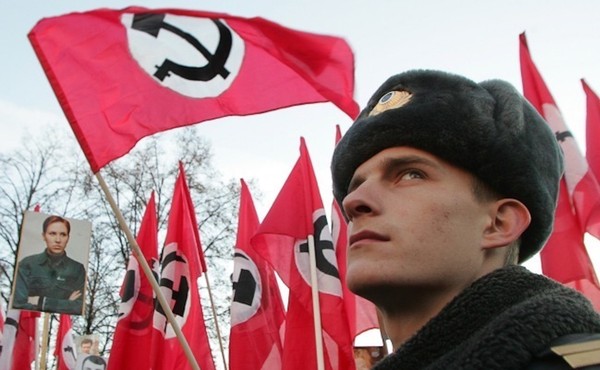 Life Under the KGB's Watchful Eye in 1980s Russia
Everything was bugged, we were followed constantly, and even our dog knew we had a "minder."
If the U.S. Can't Engage Russia Culturally, Maybe Through Trade
The country's harsh treatment of performance art group Pussy Riot has created tensions with the West, but the World Trade Organization might be an avenue for cooperation.
Putin's Power Grab and the Russian Awakening
The Russian leader's flagrant abuses are inspiring many Russians, long indifferent, to start fighting back.