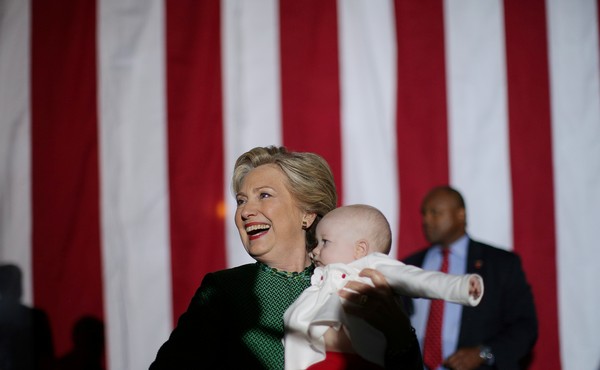 Why Haven't the Candidates Put Families at the Center of Their Campaigns?
Hillary Clinton and Donald Trump have offered competing proposals, but neither has served up a comprehensive vision for supporting families.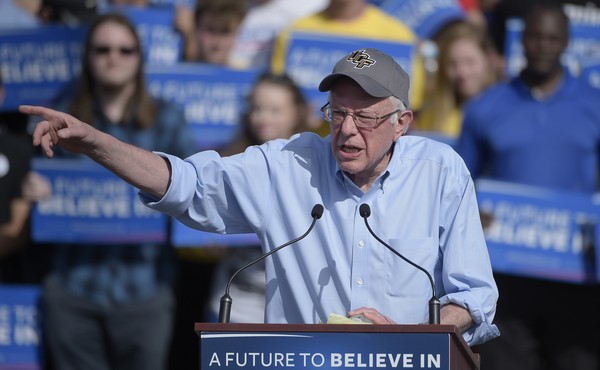 What Americans Don't Get About Nordic Countries
When U.S. politicians talk about Scandinavian-style social welfare, they fail to explain the most important aspect of such policies: selfishness.
What Americans Keep Ignoring About Finland's School Success
The Scandinavian country is an education superpower because it values equality more than excellence.