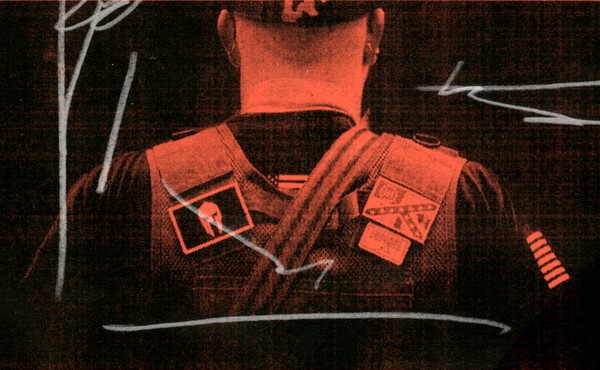 Like Uber, but for Militias
The far-right group People's Rights has expanded far beyond its rural paramilitary roots. So how menacing is it still?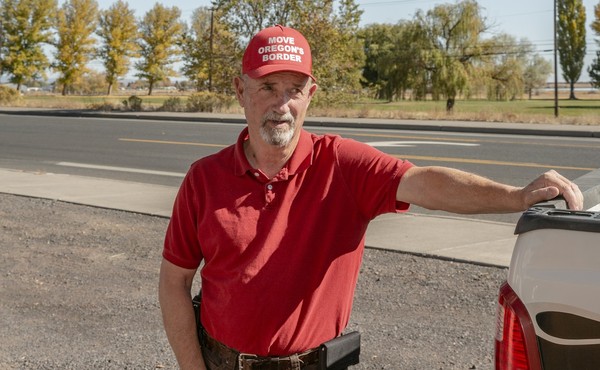 Modern America's Most Successful Secessionist Movement
In rural Oregon, voters fed up with their state's leftward turn have embraced a simple and outlandish idea: What if we were just Idaho?