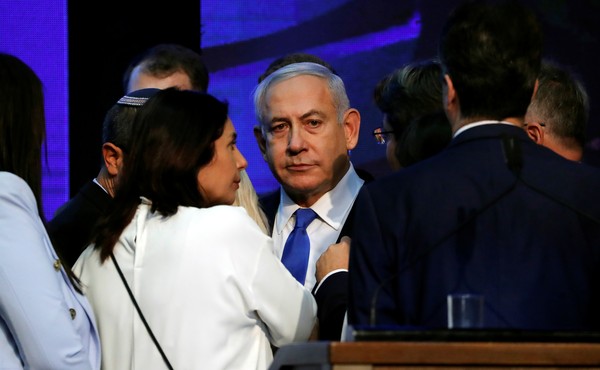 Benjamin Netanyahu Is No Longer Israel's Indispensable Leader
The Israeli leader has long marketed himself as an essential diplomatic asset. That pitch is wearing thin.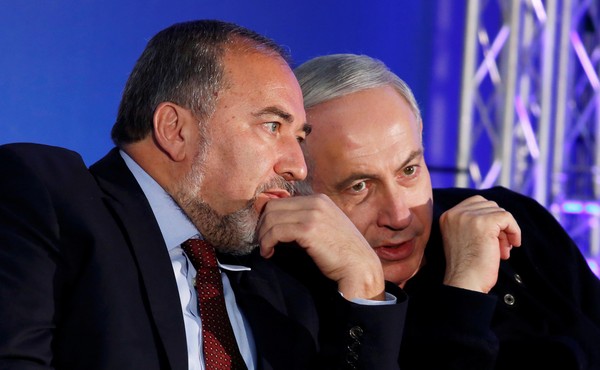 Israel's Unprecedented Political Crisis
Benjamin Netanyahu's failure to form a coalition may herald a tectonic shift in Israel's political map.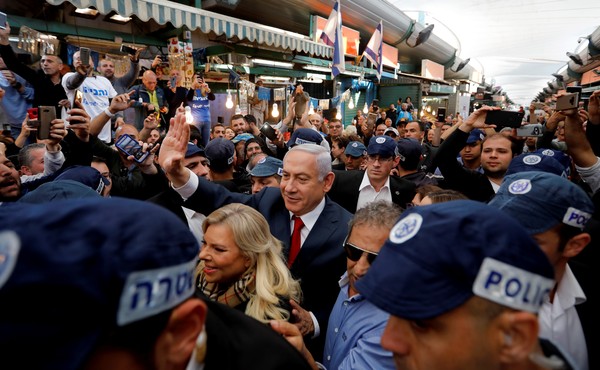 Netanyahu Brought Nationalism to the 21st Century
The Israeli prime minister's playbook has been emulated by populist leaders such as Trump and Bolsonaro. Will it win him another term?