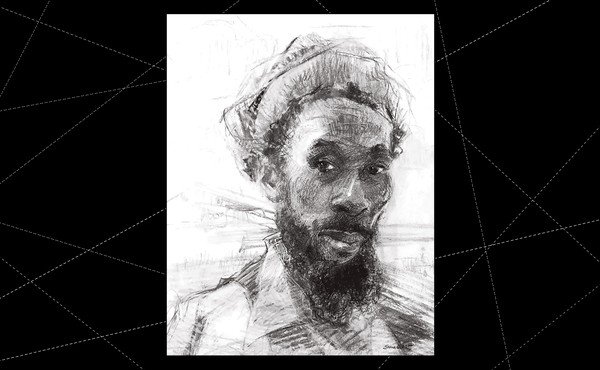 Black America's Neglected Origin Stories
The history of Blackness on this continent is longer and more varied than the version I was taught in school.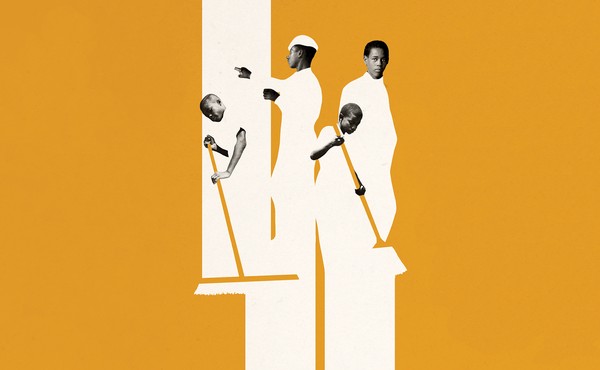 Jefferson's Doomed Educational Experiment
The University of Virginia was supposed to transform a slave-owning generation, but it failed.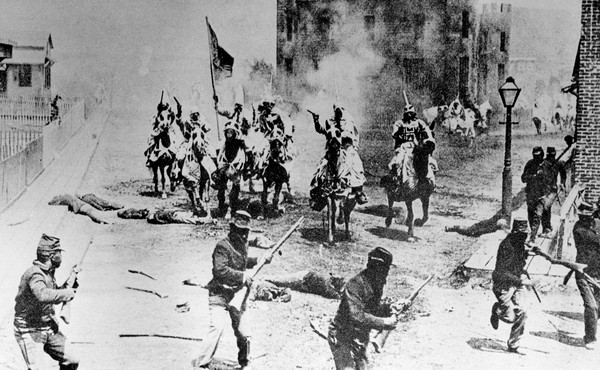 What If Reconstruction Hadn't Failed?
The pervasiveness of white-supremacist ideology in academia gave license to Jim Crow efforts for decades after the Civil War.