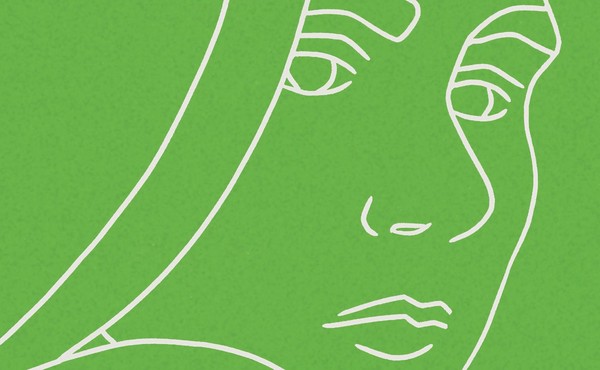 The Small Rebellions of Sally Rooney's Normal People
The author's second novel continues a rich area of preoccupation: the strictures, and possibilities, of love under capitalism.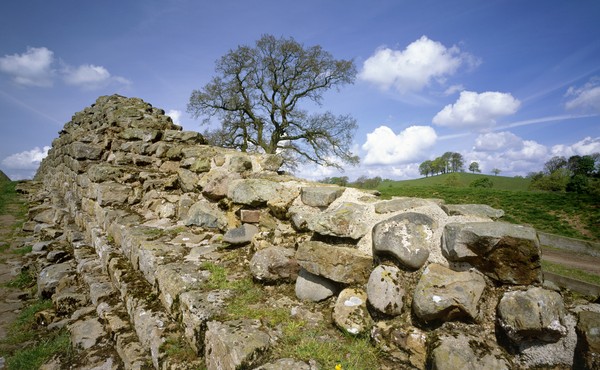 Ghost Wall Explores the Human Cost of Nativist Nostalgia
Sarah Moss's new novel about Iron Age reenactors could have been a plain Brexit parable. Instead, it's a deeper exploration of societal cruelty.