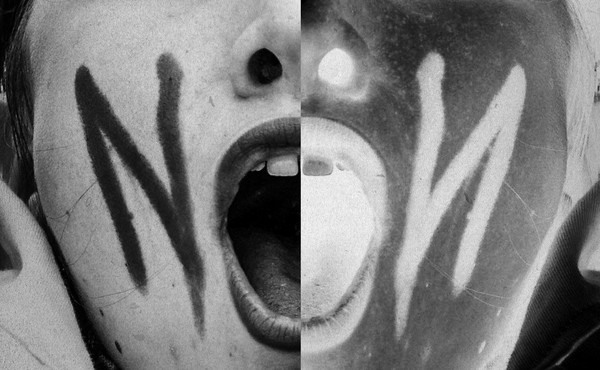 How About Never?
From Jane Austen to Rosa Parks, from Joan Didion to Stacey Abrams, saying no has been the key to female self-respect and political empowerment.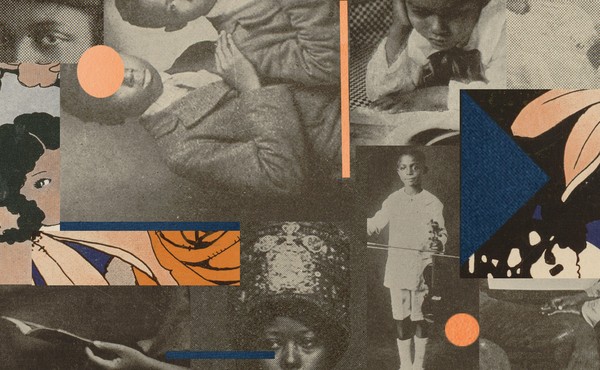 The Magazine That Helped 1920s Kids Navigate Racism
Mainstream culture denied Black children their humanity—so W. E. B. Du Bois created The Brownies' Book to assert it.