The Art of Teaching the Youngest Students
A Denver child-care provider hopes an in-house training initiative will better prepare educators for a uniquely difficult field.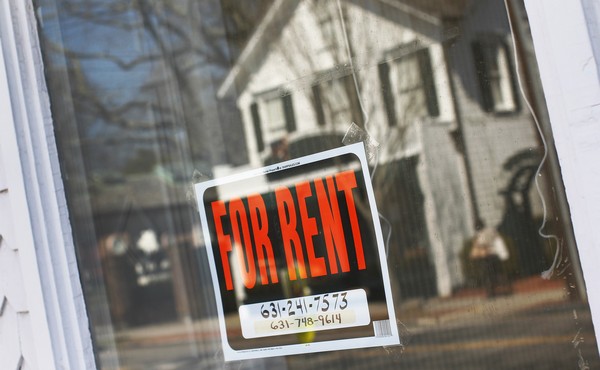 Why School Districts Are Operating as Landlords
Rising housing costs in Colorado are making it hard for teachers to stay in the area, so officials are moving in to help.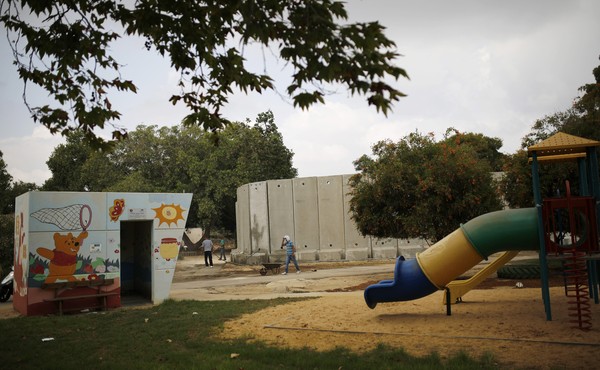 Equipping Grandmas With Childcare Credentials
In one state, a program is streamlining the underground network of early-education providers.