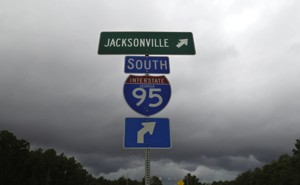 Why Storms Seem to Follow I-95
The highway runs along a geographical feature called the Fall Line—which often has slightly different climates on either side.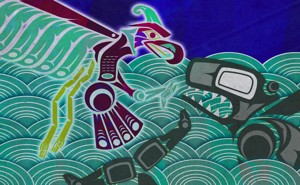 Understanding the Pacific's Earthquakes Through Indigenous Stories
The native peoples of the Pacific Northwest have been telling stories about earthquakes for 10,000 years. Only now are scientists mining these myths—of Thunderbird, Whale, and mountain dwarfs—for history and insight.