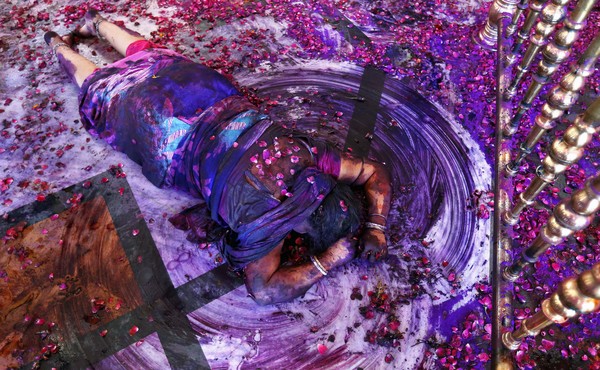 India's 'High' Holiday
During Holi, Hindus welcome spring with bursts of color and marijuana-laced treats.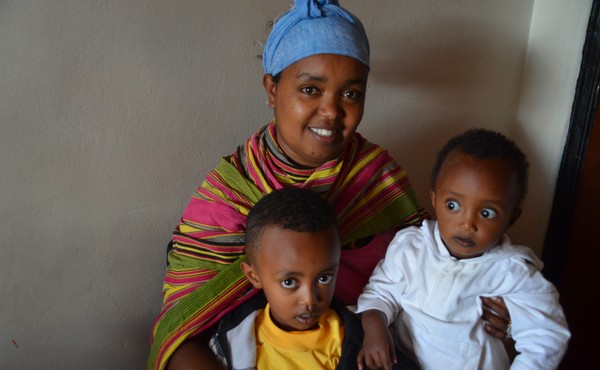 How Community Health Workers Dramatically Improve Healthcare
Popular in some countries and catching on in the U.S., community health workers fill gaping holes in care.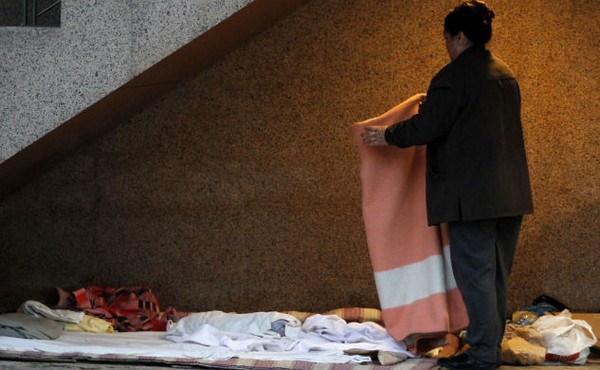 Dying Not Under a Bridge, Nor Living in an E.R.
Housing First programs enable homeless people to attain health care services and a place to live – which, advocates say, ultimately saves taxpayers money. One woman's story is a revival of dignity, if not health.