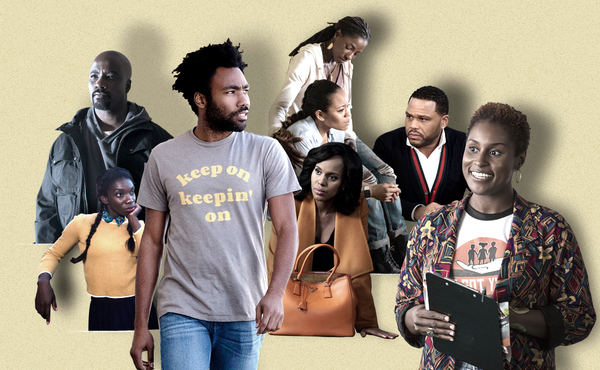 Claiming the Future of Black TV
After a banner year for African Americans on television in 2016, can the industry normalize this success?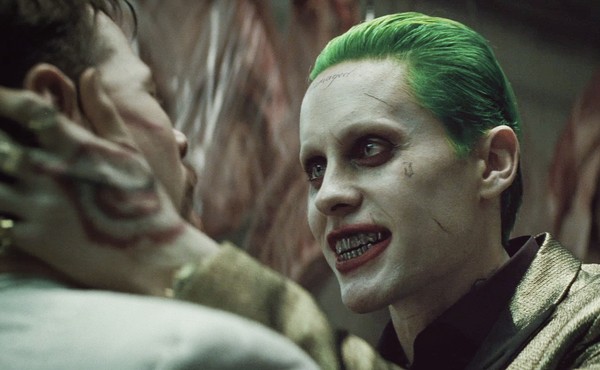 Hollywood Has Ruined Method Acting
Jared Leto's turn in Suicide Squad is the latest reminder that the technique has become more about ego and marketing than good performances.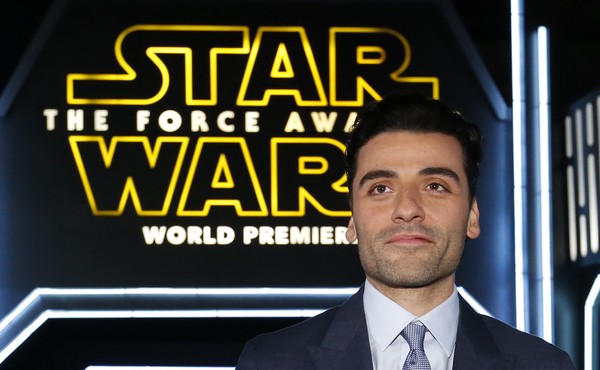 The Case Against Colorblind Casting
Its been praised as a way to make Hollywood more diverse. But when does acceptance become erasure?