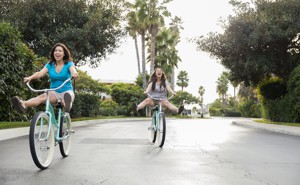 Treating Teens' Depression May Be Great for Parents' Mental Health, Too
Early evidence suggests that treatment has a ripple effect in families.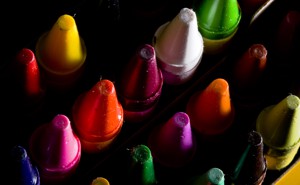 A Toxic Substance Has Been Found in Crayons Again
A recent detection of asbestos highlights the challenge of keeping products for kids safe online.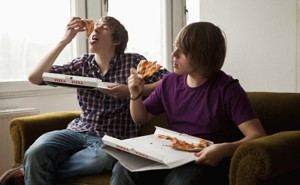 Pizza Doesn't Give You Acne—But What About Sugar?
While fad diets won't help with your pimples, cutting back on sweets might.