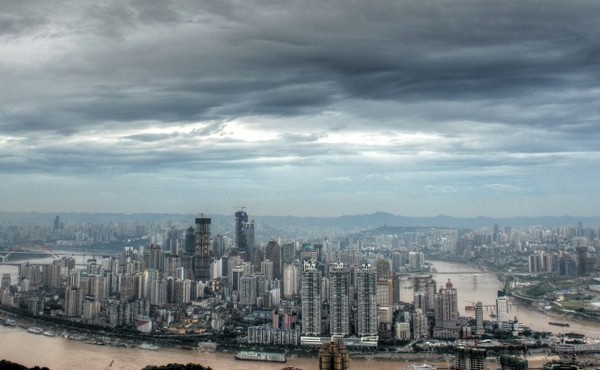 Why Chinese Cities Are Smaller Than They Appear
Focusing on total population—rather than the number of people actually residing in urban areas—obscures the extent of China's urbanization challenge.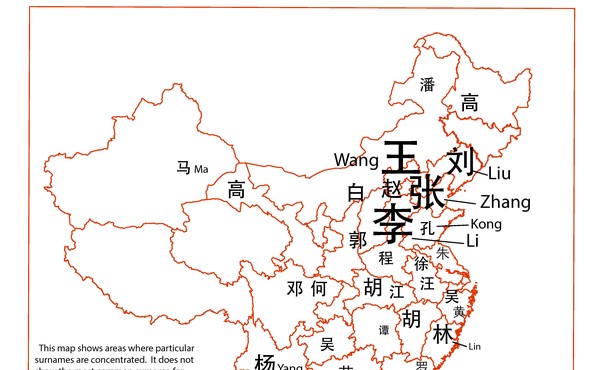 How Maps Unlock the Mysteries of Chinese Names
For instance, are people named "Tall" actually tall? This, and other questions, are examined through cartography.