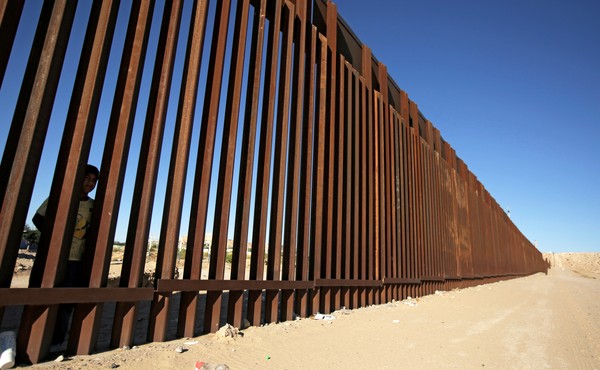 Did the U.S. and Mexico Just Link Their Immigration Policies?
The president sees his deal with Mexico as a victory—but he might not be pleased with the possibilities it opens up.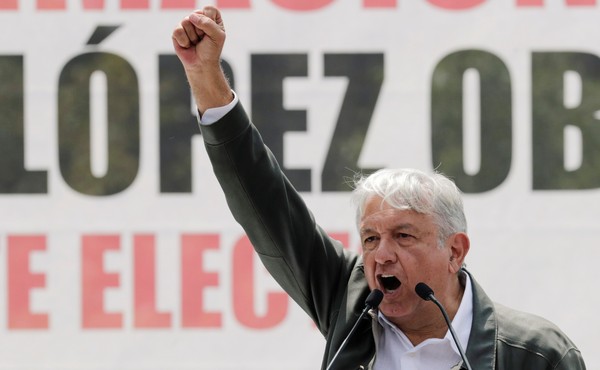 The U.S.-Mexico Relationship Is About to Get Weirder
Andrés Manuel López Obrador, the incoming president, is a nationalist and a populist—just like Trump.