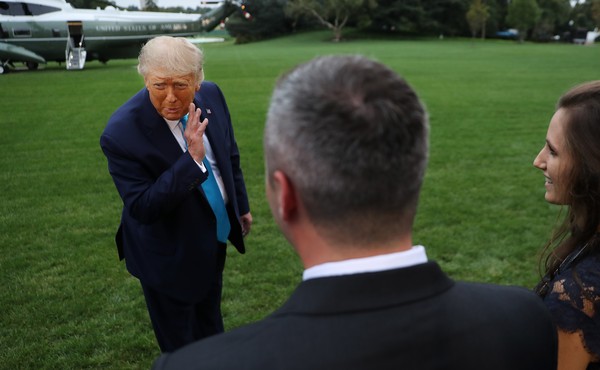 Trump Thought He'd Never Get It
The president and his entourage have known since February that COVID-19 is a serious disease. They haven't acted that way.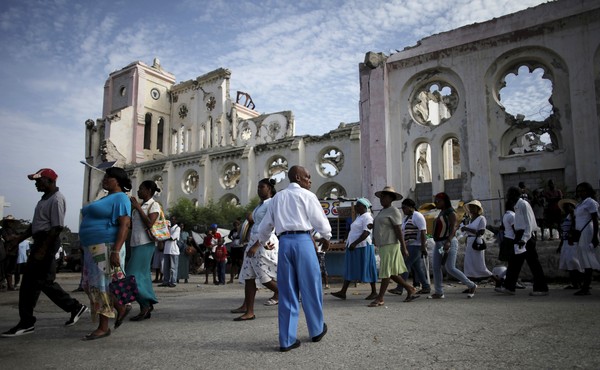 The Other Notre-Dame Was Not Rebuilt
Perhaps France should help Haiti, its former colony, rebuild the cathedral lost in the 2010 earthquake.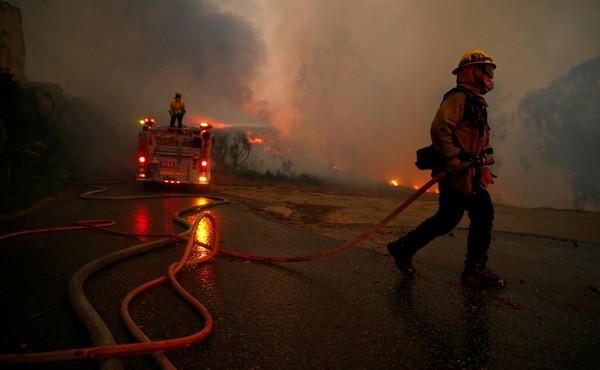 Freeways Are Always Soul Crushing. Now They're on Fire.
Dickens or Tana French may be on the audio system, but the California fires are igniting my imagination.