Is America Holding Out on Protecting Children's Rights?
The United States is the only member of the UN that hasn't agreed on standards for youth well-being.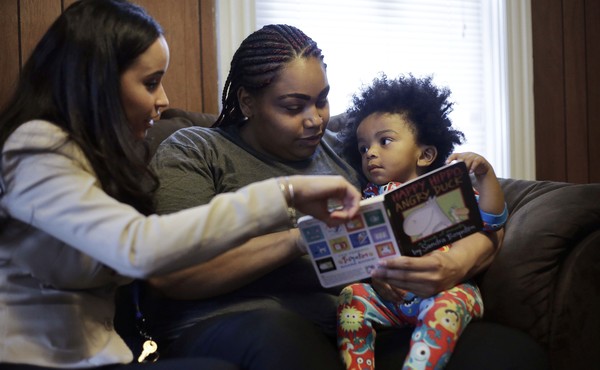 Beyond the Word Gap
Are efforts to boost kids' vocabularies before kindergarten missing the mark?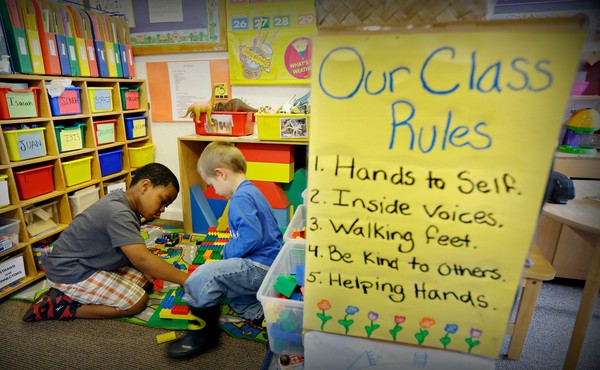 The Citizen Preschooler
What should young children learn about being part of a democracy?