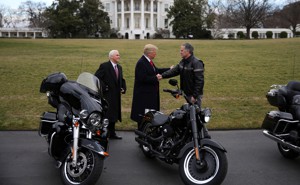 Donald Trump Is No Ronald Reagan
The president says he's taking cues on tariffs from 1980s trade policy—but he's missing critical components.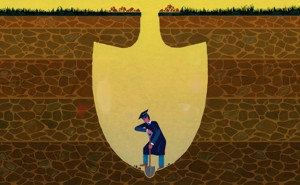 Should Businesses Help Employees Pay Off Their Student Loans?
There's no tax advantage, and it's not easy, but some employers are offering loan-repayment as a benefit.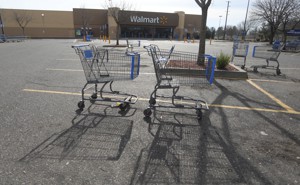 Walmart's Future Workforce: Robots and Freelancers
Walmart is raising wages, but its plans to use more gig labor and automation put workers at a disadvantage.