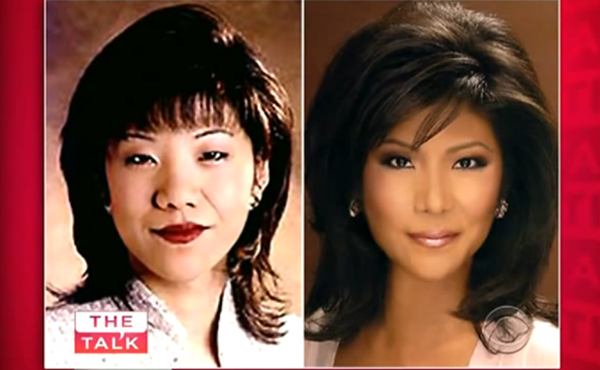 'Asian Eye' Surgery and Media Racism
Though Julie Chen has achieved success as a rare example of a visible Asian American news anchor and TV host, the industry pressured her to alter her face to look less like the people she represents.
What the Backstreet Boys Could Learn From K-Pop
Korea's longest-running boy band, Shinhwa, proves that staying relevant isn't about pretending you're young. It's about embracing your age.