The AI That Knows Exactly What You Want to Eat
Can an app lead to better-tasting food by digitally measuring flavor?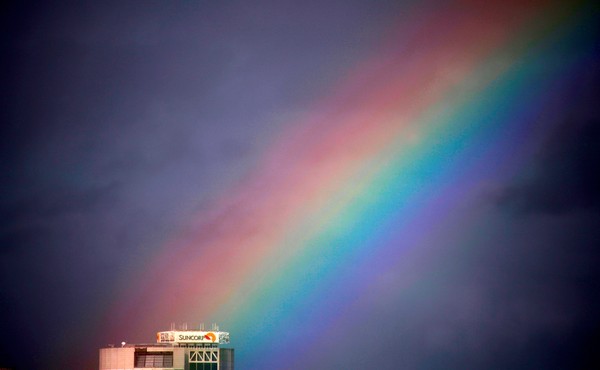 Does Every Person See Their Own Rainbow?
A popular pair of glasses can help some colorblind people perceive colors better—but how the brain ultimately processes color might be personal.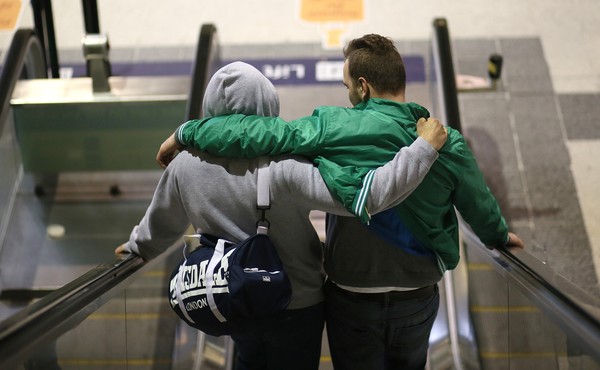 How Images Trigger Empathy
People need to actually see what others are going through to feel compassion.