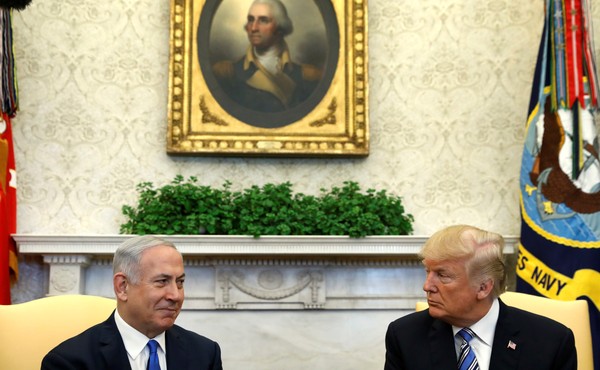 The Four Scenarios Facing Israel as the U.S. Withdraws From the Iran Deal
President Trump's decision to depart the JCPOA leaves Israel to try to advance its strategic objectives across a very different geopolitical landscape.
Israeli or U.S. Action Against Iran: Who Will Do It If It Must Be Done?
A case study in how military action against Tehran could unfold.