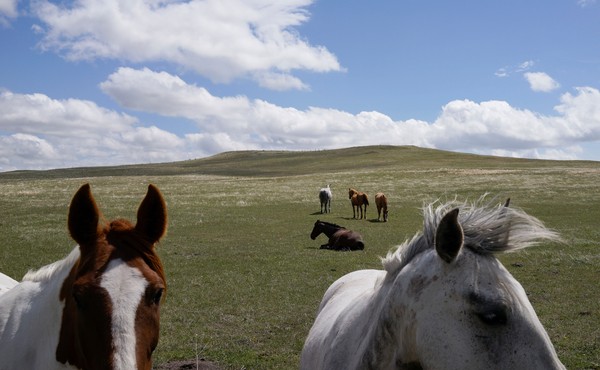 Man's Other Best Friend
Domesticating horses changed humanity forever. Where and when did it first happen?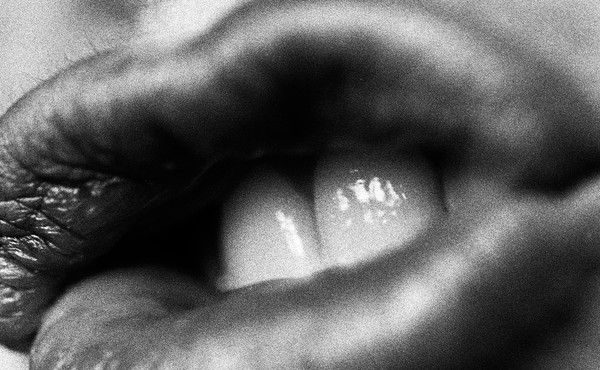 An 'Absolute Explosion' of Stuttering Breakthroughs
Researchers are getting closer to unraveling some of the deepest mysteries about the condition.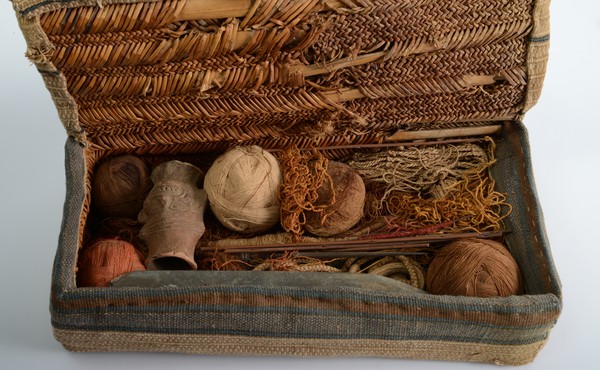 The FBI Agents Who Return Stolen Cultural Artifacts
Figuring out where looted treasures belong can take a whole lot of detective work.