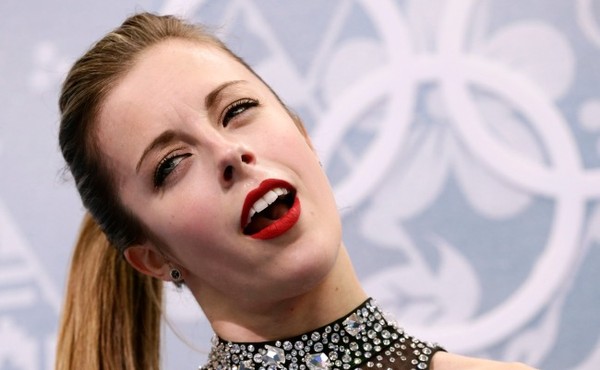 Thank You, Ashley Wagner: Skating Needs More Outspoken Women
Critics say her unfiltered comments and facial expressions are bad for the sport. As a former figure skater, I say she's simply being human—just like plenty of other athletes in her discipline.
Teletherapy, Tumblr'd
Los Angeles therapist John Kim broke many of traditional psychotherapy rules when he built his entire practice through his popular tumblr blog. This week, the American Psychological Association will decide whether he'll have to start following some of them.