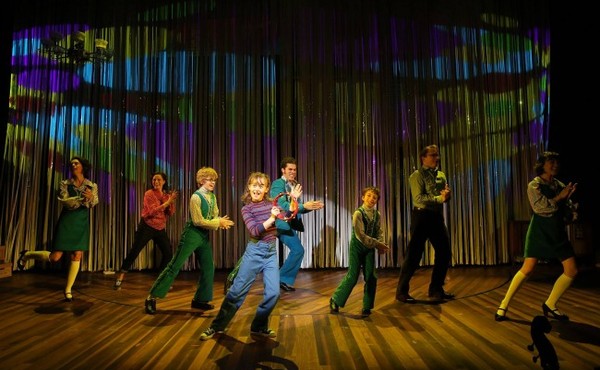 'We Just Sat and Held Each Other': How It Feels to Watch Your Life Story Onstage
Fun Home author Alison Bechdel talks about watching her memoir about growing up lesbian with a closeted gay dad get reinvented as an off-Broadway musical.
TV's Disappointing Gay Dads
Queer families are more visible in pop culture than ever. But is there anything real about the way they're portrayed?
A Father By Any Other Name
When he was out in the Castro, he made me call him Steve. But I always insisted on calling him Dad.