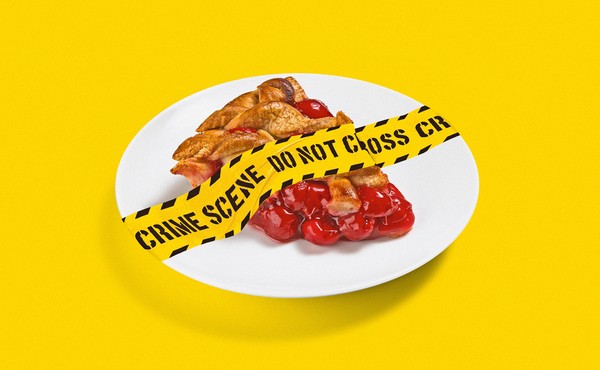 The Dark Reality Behind 'Cozy Mysteries'
The genre's popularity can feel like a relic of a bygone era—but these books share DNA with today's bloodier thrillers.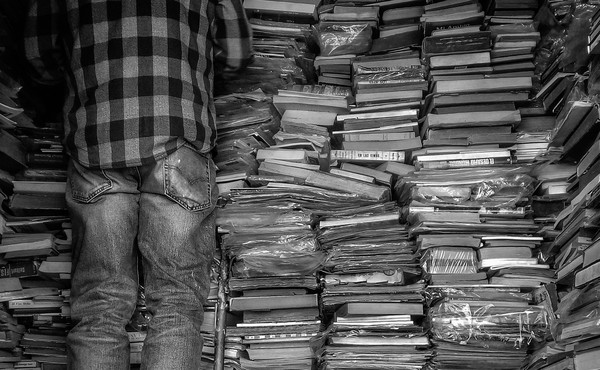 The Interior Lives of Hoarders
Cultural portrayals of hoarding tend to invite pity rather than empathy, revulsion rather than self-reflection. A new entrant in the field masterfully refocuses the lens.