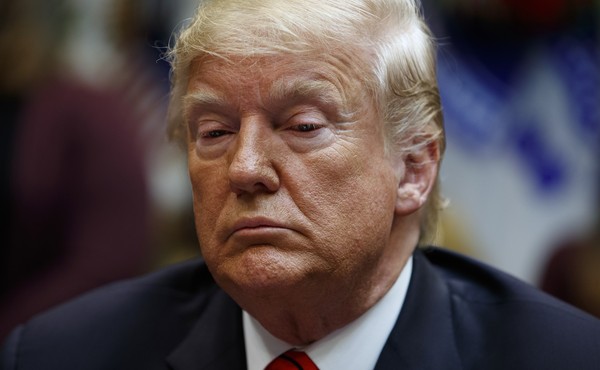 Whistle-Blowers Are the Last Defense Against Global Corruption
Crime that transcends borders cannot be fought by a single country. A new EU law protecting those who speak up will have benefits worldwide.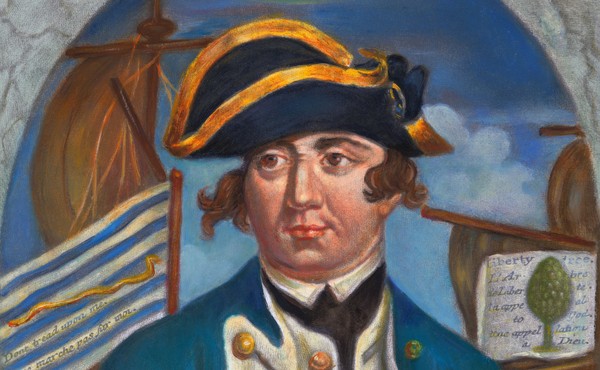 America Needs Whistle-Blowers Because of People Like This
From the dawn of the United States, Congress has supported democracy and public integrity by protecting those who spoke up about abuses of power.