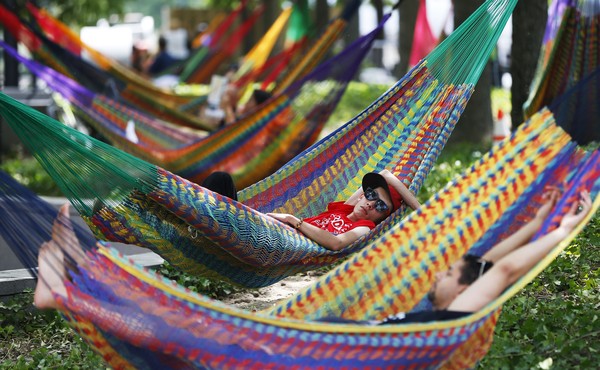 How a Shorter American Work Day Is Hurting Income Inequality
Research shows that Americans are working less than in 2007, just as the country entered the recession.
Why Do Ivy League Teachers Inflate Grades? To Stop the Whining
As a teaching assistant in the economics department at Columbia, I too inflated student grades, but for none of the suspected reasons. I just didn't want to deal with all the complaining.
The Secret to Higher Earnings for Women: Marry Poor
For working women, what's the secret to higher earnings? Marry poor. A large and sustained drop in income is highly correlated with having children and a high-earning husband.