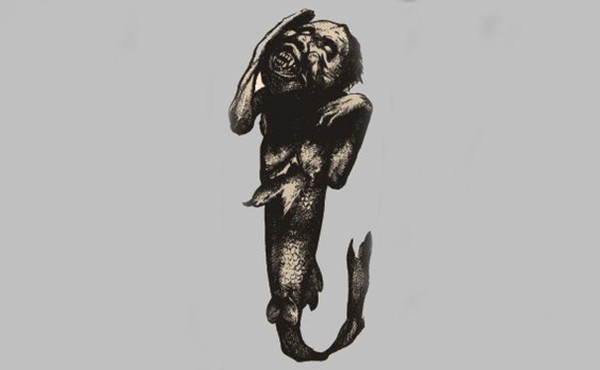 Why Do Some Brains Enjoy Fear?
The science behind the appeal of haunted houses, freak shows, and physical thrills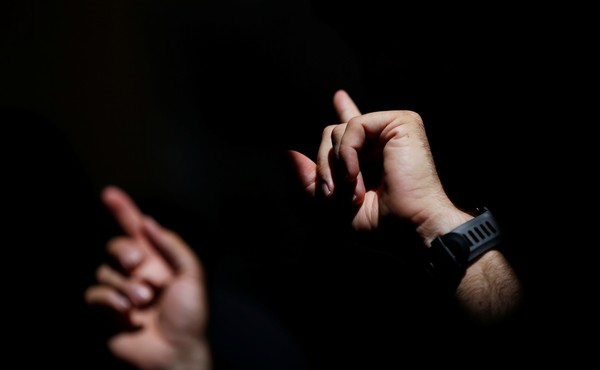 Understanding Deafness: Not Everyone Wants to Be 'Fixed'
Hearing people often assume that Deaf people would naturally want to take advantage of any method that could lead them to the hearing world. In reality, that assumption is far from true.