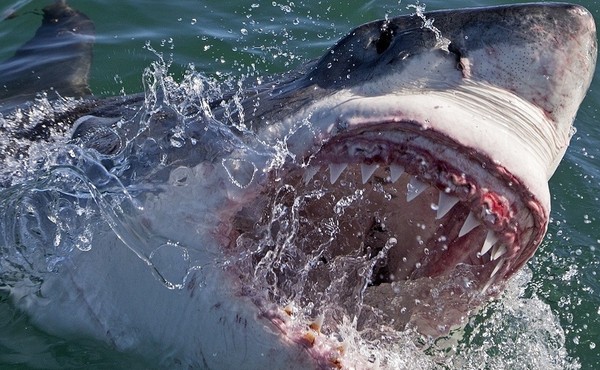 Social Media Ruined Shark Week
You don't need on-screen OMGs to know that a fish mauling a human is OMG-worthy.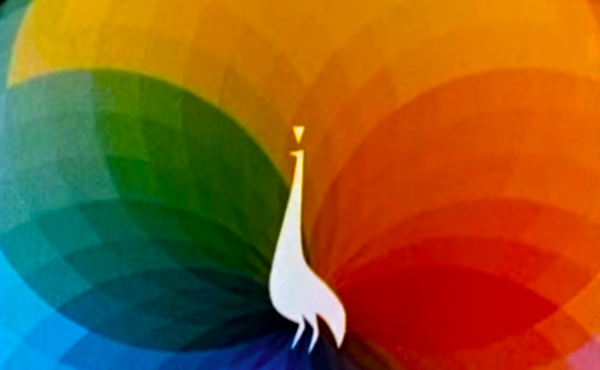 The Forgotten Bliss of Feeling Loyal to a TV Network
The joy I get from NBC's old peacock promos reminds me of what's lost now that everyone watches what they want, whenever they want, however they want.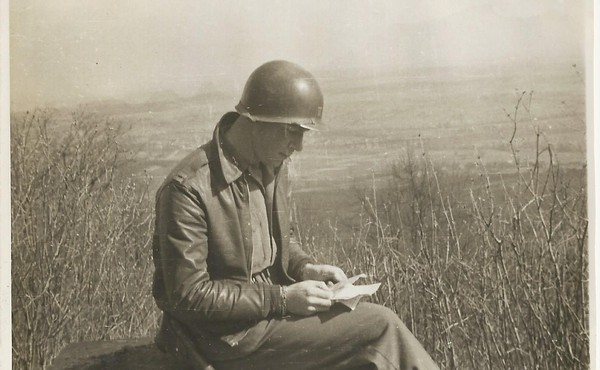 Connecting With My Father's Wartime Loss, 70 Years Later
A long-lost letter sheds light on friendships forged among soldiers.