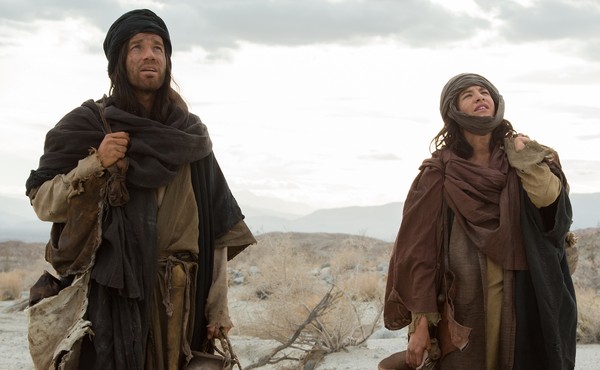 Can Indie Filmmakers Save Religious Cinema?
Christian movies have a reputation as being subpar and agenda-driven, but directors are increasingly telling rich stories about spirituality, theology, and the meaning of life.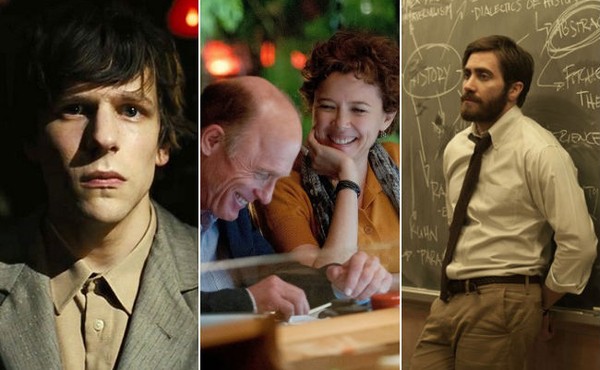 What's With All the Movies About Doppelgängers?
Three new films about identical strangers may reflect the Internet-age anxiety over curating cooler online versions of ourselves.