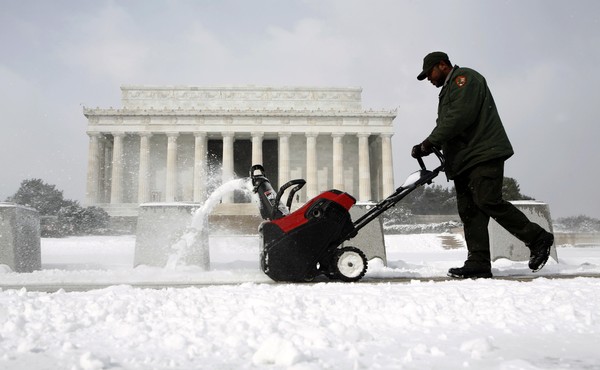 The Real-Life Consequences of the Federal Hiring Freeze
Donald Trump's late January order to halt government hiring has produced stress, anxiety, and confusion for current employees and those wishing to join them.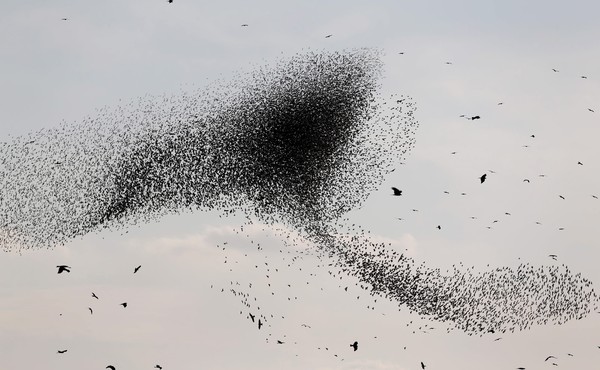 What's It Like to See Ideas as Shapes?
Thoughts and feelings are constellations in the mind of a man with a rare form of synesthesia.