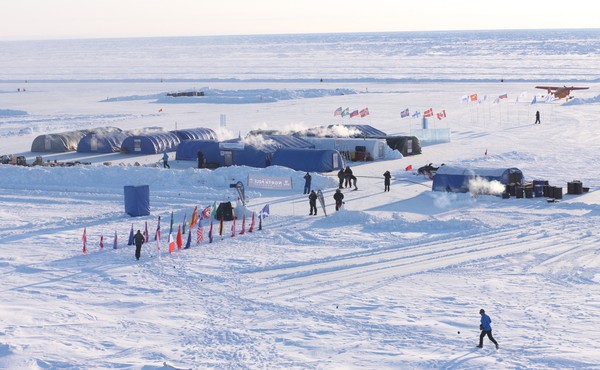 Arctic Adventurers Have a Russia Problem
The war has made it very hard to build a floating-ice camp.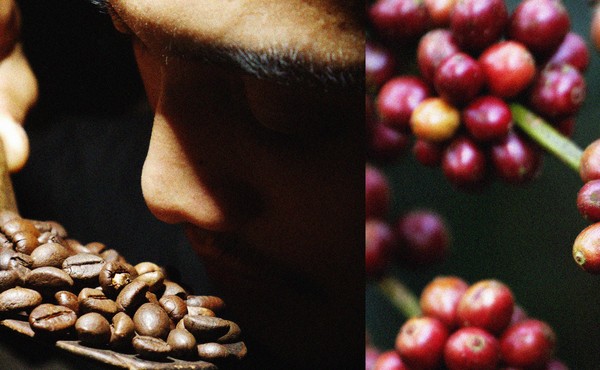 The Quest to Make the Best Worst Cup of Coffee
Robusta is more sustainable than arabica, but it suffers from a noxious reputation. Can experimental roasters make an unloved bean into the "smoky scotch" of coffees?