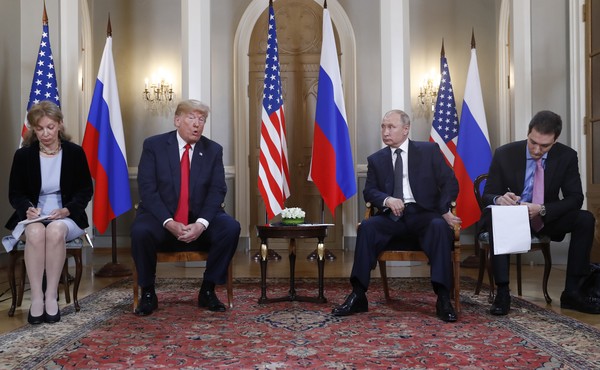 Trump Has Trapped Himself Into Cracking Down on Russia
In his zeal to get warmer relations, the president made it politically impossible to get them.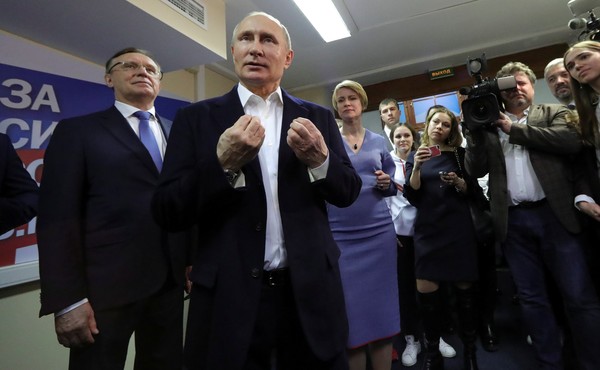 How Russia Meddled in its Own Elections
Putin's real victory is the culmination of his domestic disinformation machine.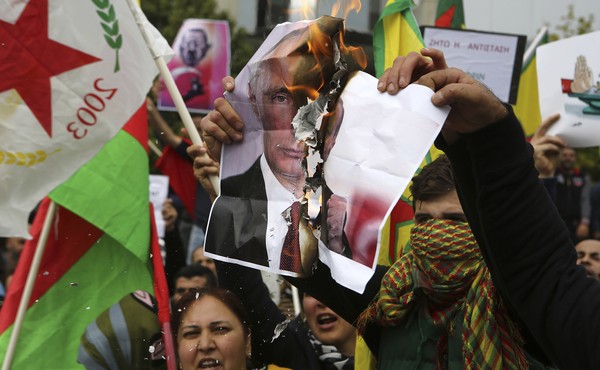 Russia Is a Great Power Once Again
Putin's Syria intervention saved Assad. But is he ready for what comes next?