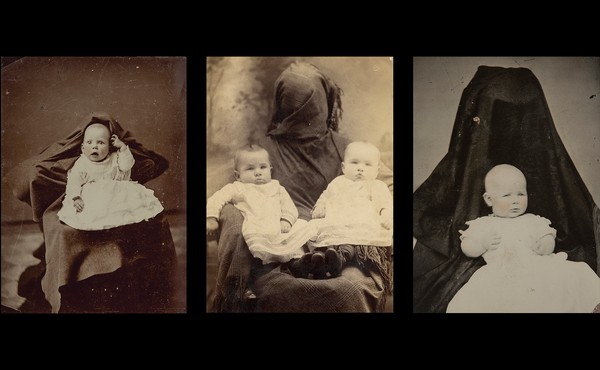 Victorian Mothers Hid Themselves in Their Babies' Photos
Nearly 200 years before the selfie, women went to imaginative lengths to stay invisible.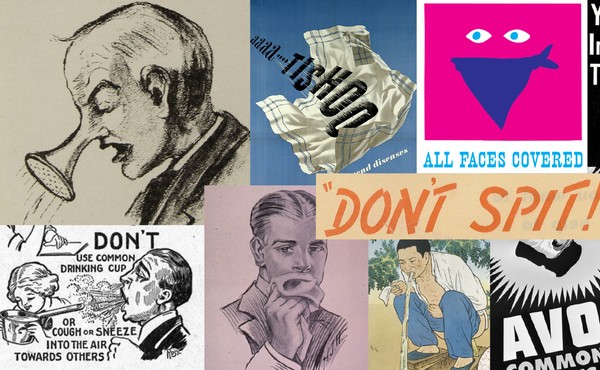 Don't Spit! Pandemic Posters Through the Years
Before technology allowed us to alarm ourselves with up-to-the-minute information, public-health messages were communicated using a fundamental graphic medium: the poster.