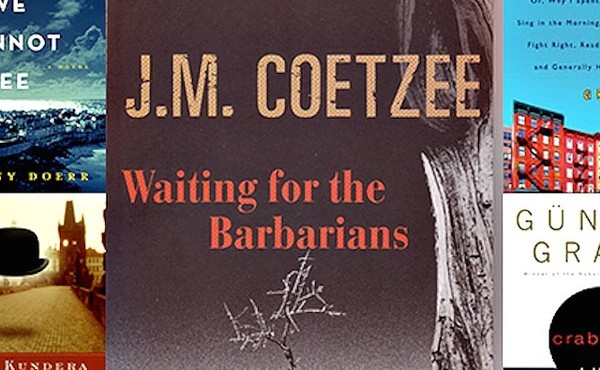 1Book140: Vote for a Book to Read in May
Choose the Twitter book club's next read from a collection of recent award-winners and familiar favorites.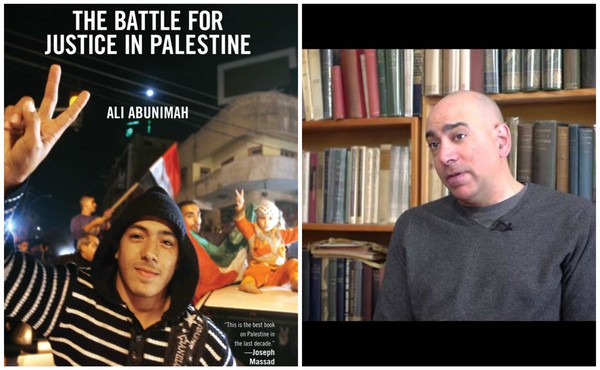 1Book140's March Read: The Battle for Justice in Palestine
Join our Twitter book club as we read Ali Abunimah's analysis of the Israeli-Palestinian conflict.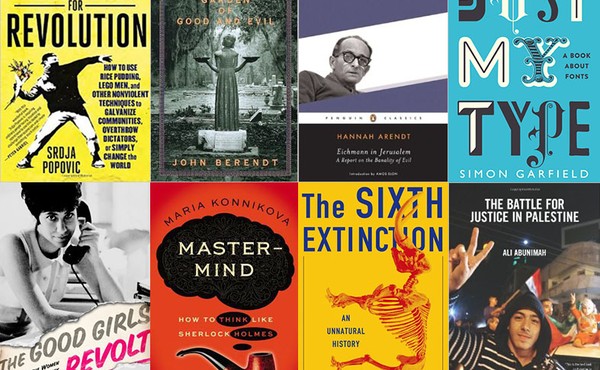 1book140: Vote for a Nonfiction Book to Read in March
The choices for our Twitter book club this month range from a true-crime classic to a World War II biography.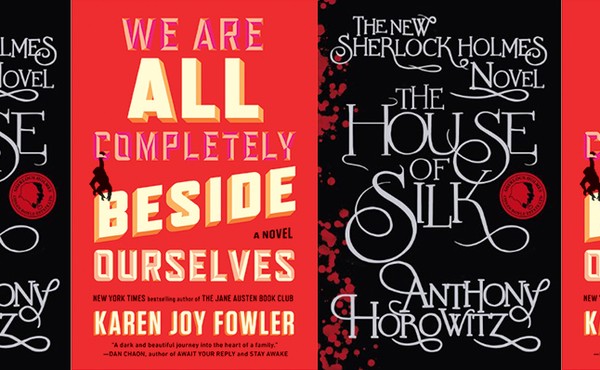 1book140's January and February Reads: The House of Silk and We Are All Completely Beside Ourselves
Join our Twitter book club as we read a Sherlock Holmes mystery and a gripping novel about an unhappy family.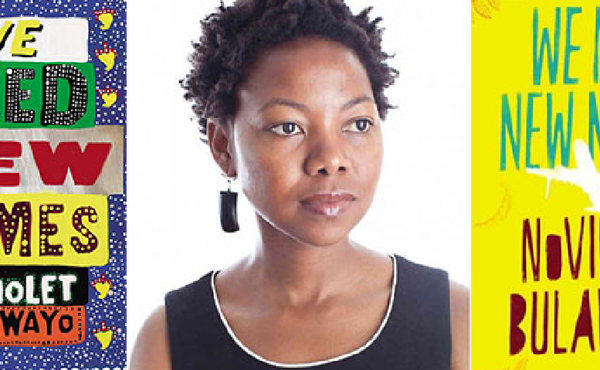 1book140's December Read: We Need New Names
Our Twitter book club will spend December reading the coming-of-age debut of Zimbabwean expatriate NoViolet Bulawayo.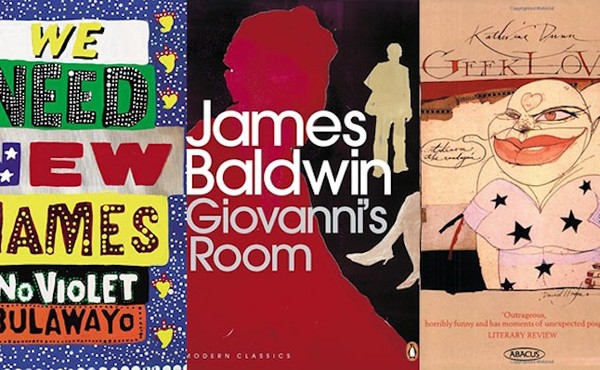 Vote for 1book140's December Read: The Also-Rans
Pick from among the titles that our Twitter book club nearly chose this past year.