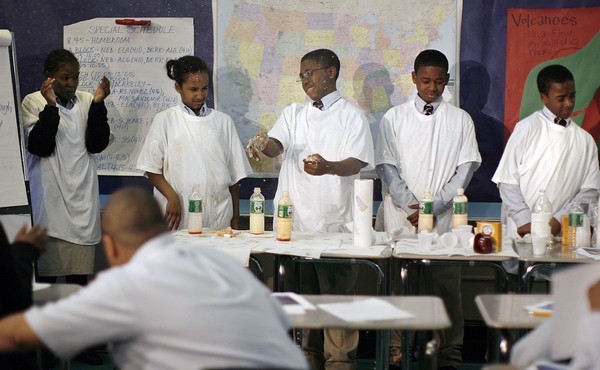 Why Charter Schools Are Good Neighbors
A study finds that being near charter schools contributes to the success of New York City public schools.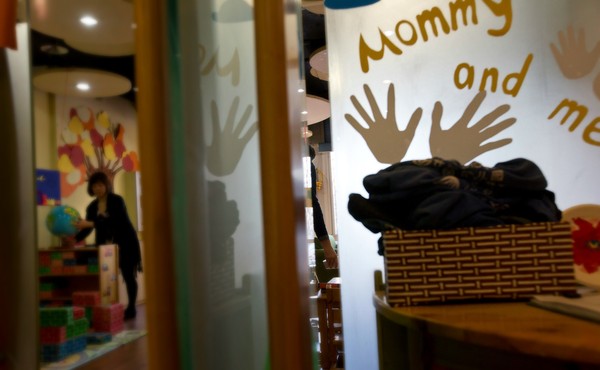 Can Poetry Revolutionize the Parent-Teacher Conference?
A community-oriented program works to engage adults more meaningfully in the classroom.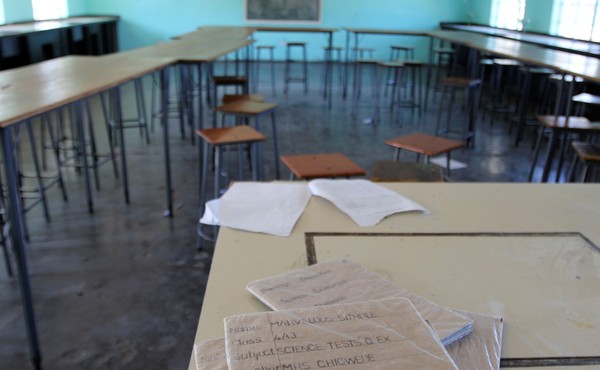 Harvard's New Approach to America's Teacher Deficit
The school hopes reshaping how young people enter classrooms will keep them there longer.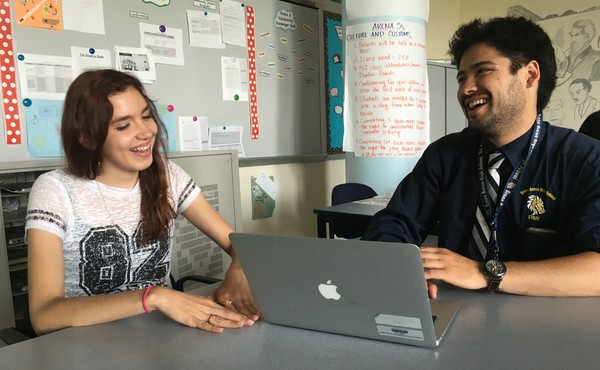 High School Without Classes
Bronx Arena High School is engaging its high-need students by eliminating formal classes in favor of self-guided learning.