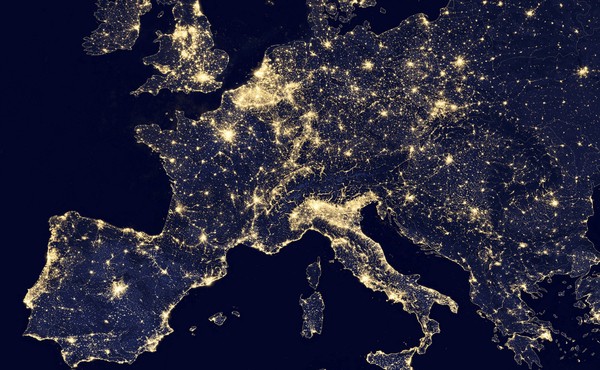 The Case for Getting Rid of Borders—Completely
No defensible moral framework regards foreigners as less deserving of rights than people born in the right place at the right time.
The Innovation Nation vs. the Warfare-Welfare State
The United States spends too much time and money on redistributing wealth and too little on science, infrastructure, and (yes) health care
The No-Brainer Issue of the Year: Let High-Skill Immigrants Stay
There is no reasonable argument against allowing more high-skill immigrants into the country. Just let them stay.