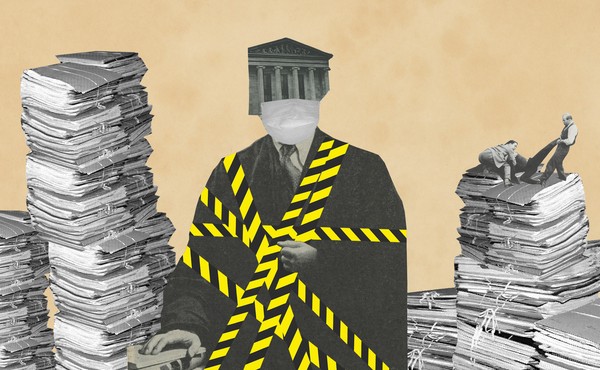 The Cause of the Crime Wave Is Hiding in Plain Sight
When the speed of repercussions drops, society loses a key deterrent against unlawful behavior.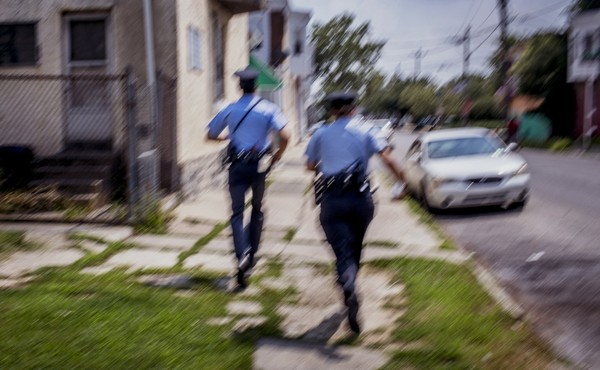 How to Stop a Police Pullback
Reformers must tackle the challenge of underpolicing, which has often allowed officers to exercise an effective veto on reform.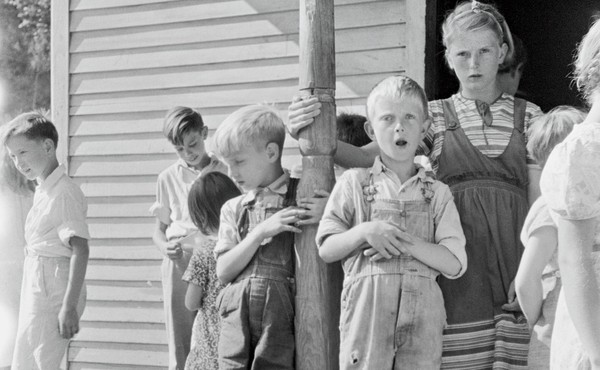 The Original Underclass
Poor white Americans' current crisis shouldn't have caught the rest of the country as off guard as it has.