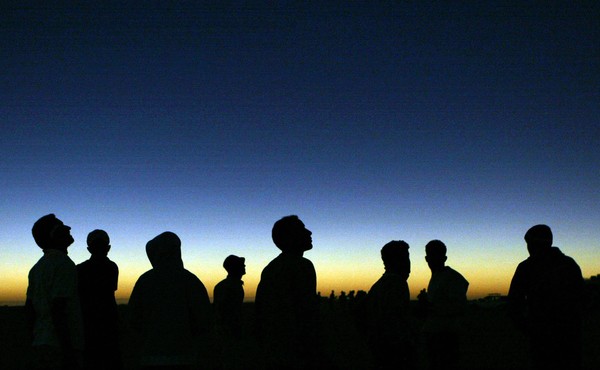 Small Towns Prepare to Cash In for the Solar Eclipse
People are charging astronomical prices to rent out their homes for those chasing the moon's shadow.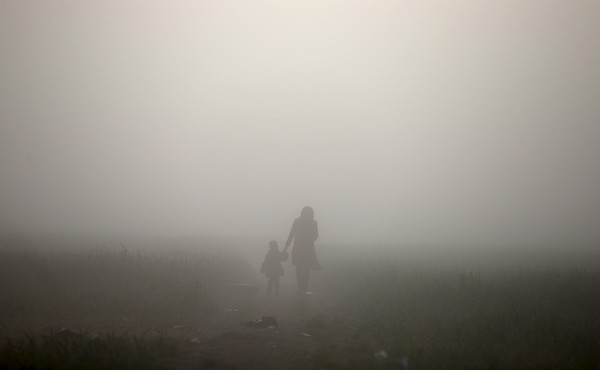 Why Childhood Memories Disappear
Most adults can't remember much of what happened to them before age 3 or so. What happens to the memories formed in those earliest years?