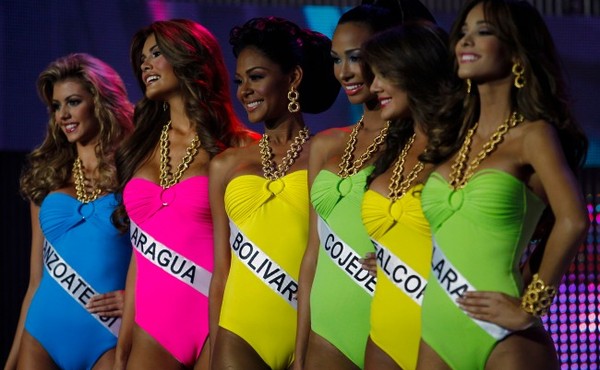 Venezuelan Women Are Dying From Buttock Injections
The quest for beauty leads to a dangerous, DIY surgical procedure.
What's Behind Venezuela's Toilet-Paper Shortage?
Maduro struggles to govern as Venezuelans reminisce about the more comedic predecessor.
The Ghost of Chavez Haunts Venezuela's Election
As the campaign heats up, candidates try to emulate the late leader as much as possible.