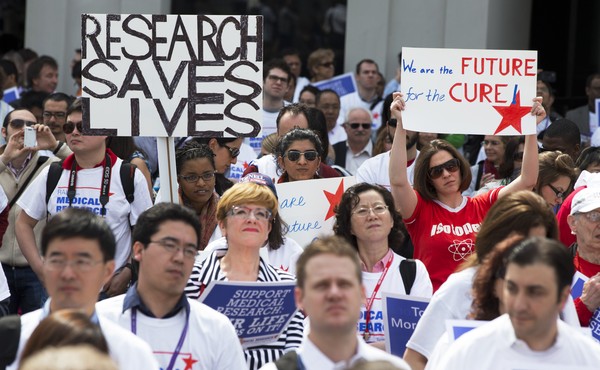 The Irony of STEM Funding
Despite the Obama administration's push for science and tech education, research institutions have battled budget cuts for years. Will new spending measures fix the damage?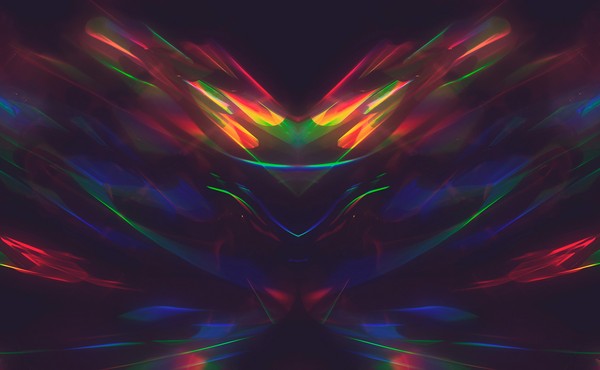 Why the Rorschach Test Is So Big in Japan
While psychologists in the United States focus on storytelling-based therapies, the famous inkblots remain a popular tool in Japan.