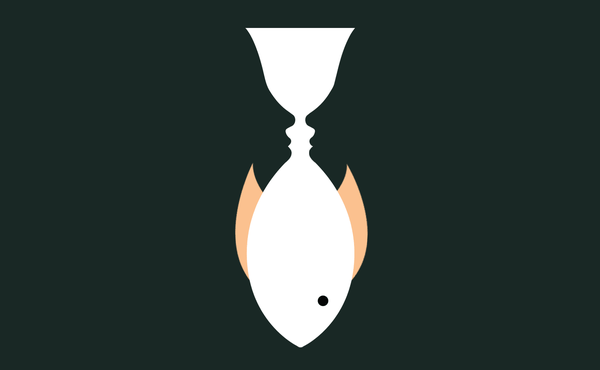 Where to Turn When You Feel 'at Odds With Being Human'
Two recent books find, in the fluidity and endurance of marine life, respite from a world that expects conformity.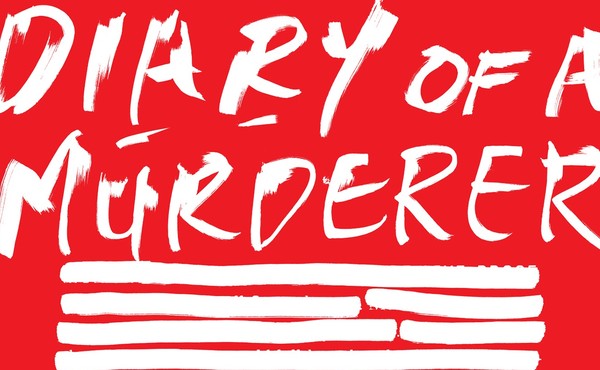 Inside the Head of an Aging Serial Killer
A new story collection from Kim Young-ha complicates the trope of the relatable murderer and, in the process, puts the reader in a quandary.
Yukiko Motoya's Surreal World of Alienated Characters
The unsettling stories in The Lonesome Bodybuilder are deeply preoccupied with the yawning disconnect between people.