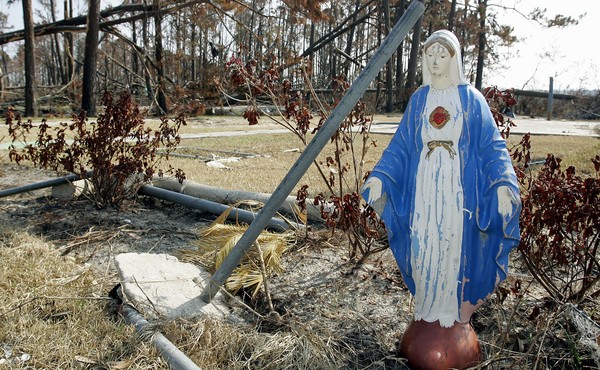 'Like the Fishes and the Loaves'
In the anarchy that followed Hurricane Katrina, two women found themselves running unofficial shelters for thousands of displaced people.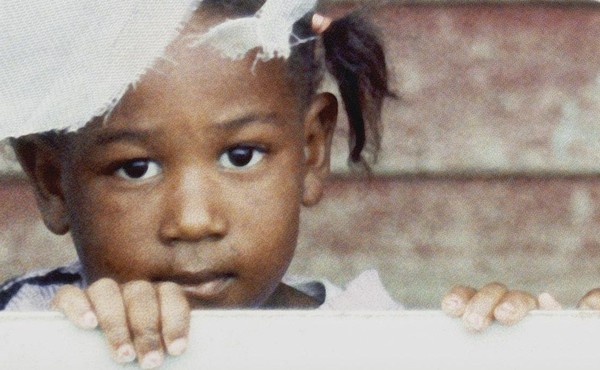 How White Flight Ravaged the Mississippi Delta
For generations, plantation owners strove to keep black laborers on the farm and competing businesses out of town. Today, the towns faring best are the ones whose white residents stayed to reckon with their own history.