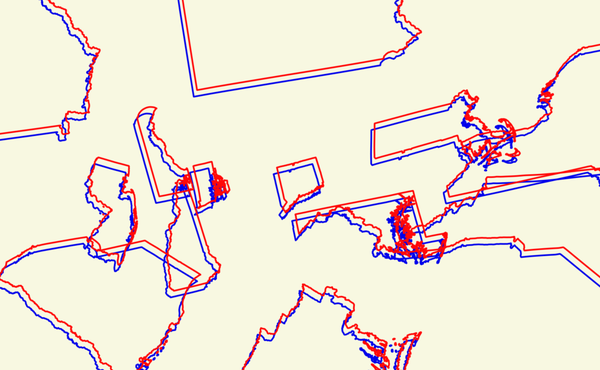 The Year That Changed Everything
Criticizing the Founders is in vogue these days, but what they did was extraordinary.
Clones on the Court
A Supreme Court that once included former senators and governors is populated today by judges with identical résumés. Here's why that's a mistake.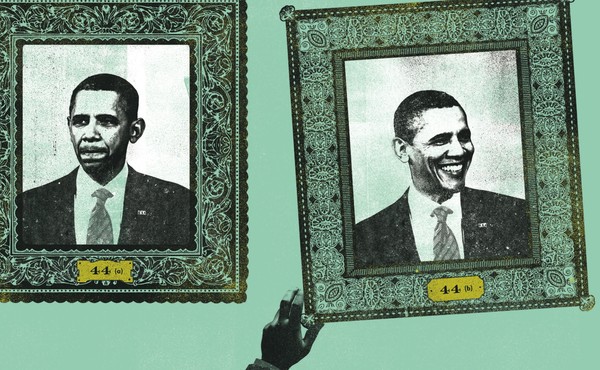 Second Chances
Presidential encores have a reputation for being rocky. But there have been exceptions—and Obama's new term could be one of them.