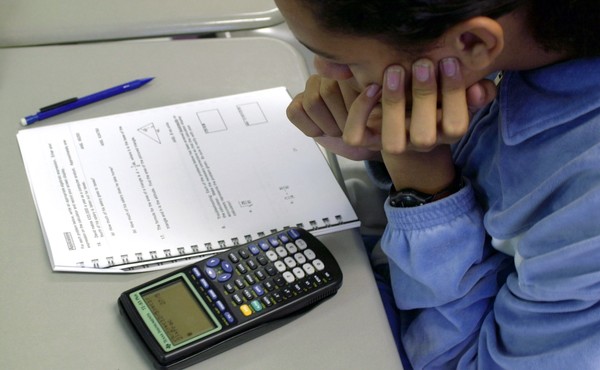 Debunking the Myths Behind 'The Math Myth'
A political scientist recently argued that teaching people anything beyond arithmetic is useless, and that requiring algebra in high school drives the country's dropout rates. Here's why he's wrong.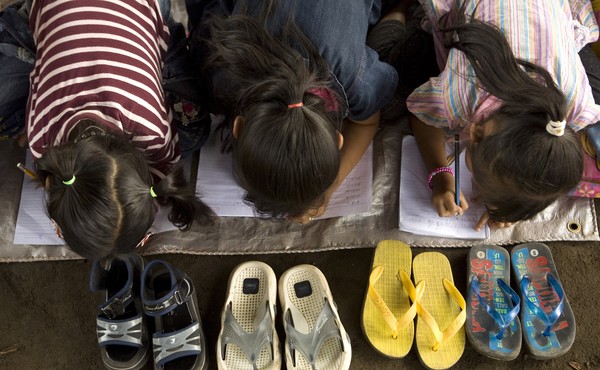 Math for Girls, Math for Boys
Why don't females compete in international math olympiads at the same rate as their male classmates?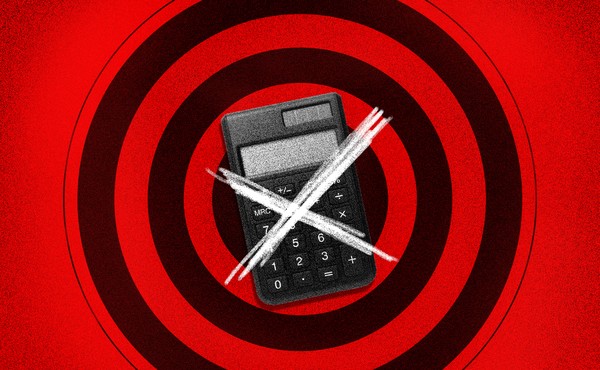 The Man Who Tried to Kill Math in America
One educator's reform efforts in the early 20th century say a lot about current attacks on the Common Core.